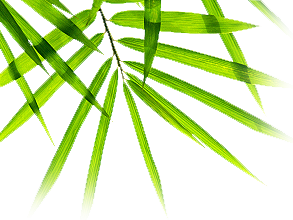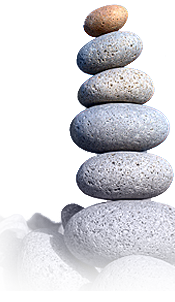 Our Company History
"I realized this was what I had to do, not just what I wanted to do.
It's my calling, my way of procreating, and helping people give birth
to their own lives." Jules
Returning To Truth
Born in Rochester, New York, Jules Keilitz was attracted to yoga at an early age. After living in southern Florida for four years, she moved to Clarkston, Michigan in early 2000, at which time she desired to help people become teachers in their own lives. While providing yoga services at a Clarkston studio, she saw an infinite need for her students to learn more, self-reflect, go deeper in their lives, and even become yoga teachers themselves.
This Registered Yoga Instructor, Certified Personal Trainer, and Certified Massage Therapist with an Exercise Science degree began holding yoga and personal training classes. She soon realized her calling and began spreading the seeds of awareness of her services within Clarkston, Ortonville, Oxford, and other areas. People began asking for more services, and awareness kept growing.
The Baby Was Birthed
In 2002, Jules Yoga and Fitness was formed, which later changed to Jewels Yoga and Fitness to signify the beauty or "jewel" within everyone. The company has evolved into J Living, which provides a more comprehensive offering of holistic services and products.
J Living authentically honors the tradition of yoga, which traditionally was one-on-one, teacher-to-student. Thus, J Living works with smaller, more intimate yoga groups, and gets to each person's core, plucks off dying parts, and draws them further into themselves and the center of the flower, wherein lies the fragrance. Thus, their inner bud is explored.
Through J Living, Jules gave birth to her dream while helping people give birth to their lives. The expansion of J Living integrates even more personal and deeper work along with encouraging and positive services to help all sorts of people take charge of their own lives, including Mind-Body Interior Design, Private Spiritual Yoga, Yogazebo, and healing products
We invite you to contact J Living at (248) 390-9270.