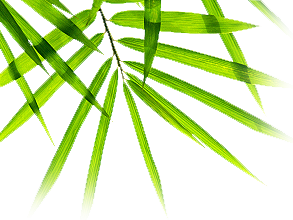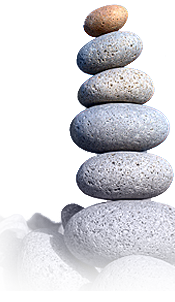 For Women, Men,
Couples, and Athletes
"J Living offers a place for almost everyone who seeks." Jules
J Living is the right place for practically every person, whether you are a woman, man, couple, student athlete, parent, or community member. You may know what you seek in your life, or you may need guidance in finding this out. Either way, J Living is here for you.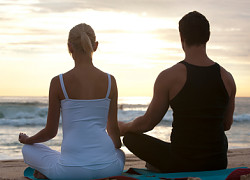 Women, men, and couples appreciate Designs by Jules, , and personal spiritual yoga services.
And, all individuals in the community are invited to join our Yogazebo workshops and events as well as to partake in our wide variety of healing products.
Couples Private Sessions
Included: Adults or kids (2 adults together or 2 kids together)
Weekly, bi weekly and monthly rates
Note: If initial commitment was to a couples session and only one shows up, pricing is still the same
Phone sessions available at the same pricing
Daily text check ins approx 10-15minutes - weekly and monthly rates
*Would include a daily check in on your part with reflection.
The schedule is planned at least one-two months in advance.
Healing Energy sessions available $125 each
Advanced payment encouraged. Cash and checks accepted made out to Jules or Cash.
We invite you to contact J Living at (248) 390-9270.