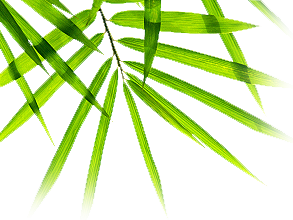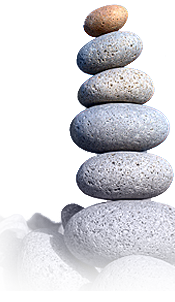 Private Yoga
"Yoga is a cleanse for your body, mind, and soul. It also is
about growth and helping your life become richer and more meaningful.
It's about living life with purpose."                         Jules
Early Eastern Roots
At J Living, we take yoga back to its original roots, in which yoga was a study of the mind, called raja yoga. While western views consider yoga solely a physical process of stretching and relaxing, we instead introduce the teachings of Patanjali's Yoga Sutra, the man considered the grandfather of yoga.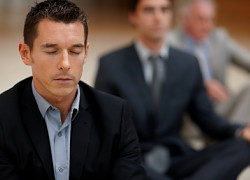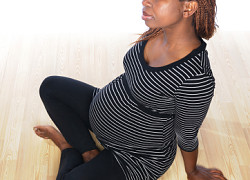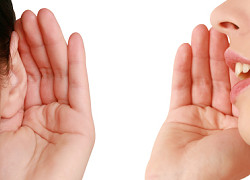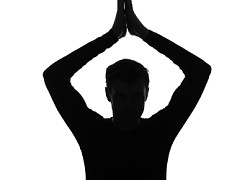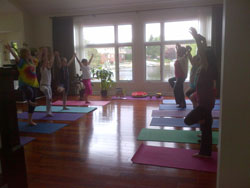 Owner Jules Keilitz is an E-RYT -- Experienced Registered Yoga Teacher – having taught yoga for more than 20 years, and practiced for 25 years. J Living yoga integrates into sessions the study of the mind, as your world and perceptions are according to your mind. Yoga is meant to enhance and compliment your life, and through certain poses you will get to know your mind through your body, and know yourself better.
J Living's religiously non-sectarian approach is eclectic and all-welcoming, as we teach from the sutras while integrating or incorporating additional complimenting or indigenous spiritual, and bring in a passage from different religious philosophies. We emphasize the similarities of various teachings and encourage one God.
It's All About the Mind
Yoga at J Living is physically and emotionally therapeutic, so anticipate being challenged. We integrate mind work into yoga and help clients apply the teachings in their life. Create a connection with yourself and those you know and meet. When you change your mind, you change your life. Thus, meditate and release, and do the work to lessen your ego and to heal your anger, depression, and anxiety.
Physically, enhance your alignment, heal from injuries and accidents, and better deal with chronic illnesses.
J Living Yoga Tools
The yoga tools at J Living include:
Meditation
Asanas (poses)
Breathing techniques (pranayama)
Chanting, mantras, and affirmations
Chakra therapy – combination of oils, stones, words and colors
Sound
Yoga at J Living involves on-one-on and small groups of 2-6 people with sessions 1 ½ to 2 hours long. We will meet for an interview prior to your first session to establish what you may want and need through understanding your emotional and physical health history, your goals, assessing and reading/analyzing you, and determining when and how often we will meet. We also will determine together if this is the right place for you.
J Living also trains prospective yoga instructors via independent study.
We invite you to contact J Living at (248) 390-9270.